Embroidery Digitizing Services
ESESAARTS the Embroidery Digitizing Services provider is an expert in premium digitizing for any kind of embroidery digitizing industry. Has hands of experience in embroidery digitizing services and has global satisfied customers for its quality digitizing services.
We offer a complete line of custom embroidered digitizing services. We are one of the top most embroidery digitizing centres in India. We are the leading embroidery digitizing specialists in Tirupur, India. At Esesaarts We have a team of highly professional Embroidery Digitizing Specialists, skilled embroidery technicians who dedicatedly work for the satisfaction of our customers through quality performance, timely delivery at competitive prices.
We are happy to say that we are the best Embroidery Digitizing Service provider. Our main aim is to provide quality embroidery services at reasonable prices. We are the leading specialists in the following areas of Embroidery Digitizing and offer our dedicated services to our client on the following areas. Our QUALITY EMBROIDERED DIGITIZING SERVICES are as follows.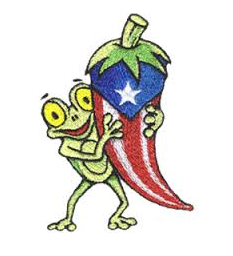 | | | | |
| --- | --- | --- | --- |
| | Multicolored Embroidery | | Chenille Embroidery |
| | 3D Embroidery Digitizing | | Schiffli Embroidery |
| | Satin Embroidery Digitizing | | Sequin Embroidery |
| | Chain Stitch Embroidery Digitizing | | EMB Format |
| | Tatami Embroidery Digitizing | | DSB Format |
| | Appliqué Embroidery Digitizing | | BSP Format |
| | Gradient Embroidery Digitizing | | CND Format |
| | Art Work Conversion | | Boring Work |
| | Wilcome Embroidery Digitizing | | Cording Work |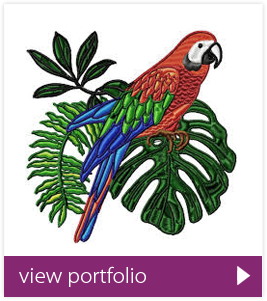 &copy 2008 - 2014 Esesaarts.
Visitor: 20957